Small Group Health Insurance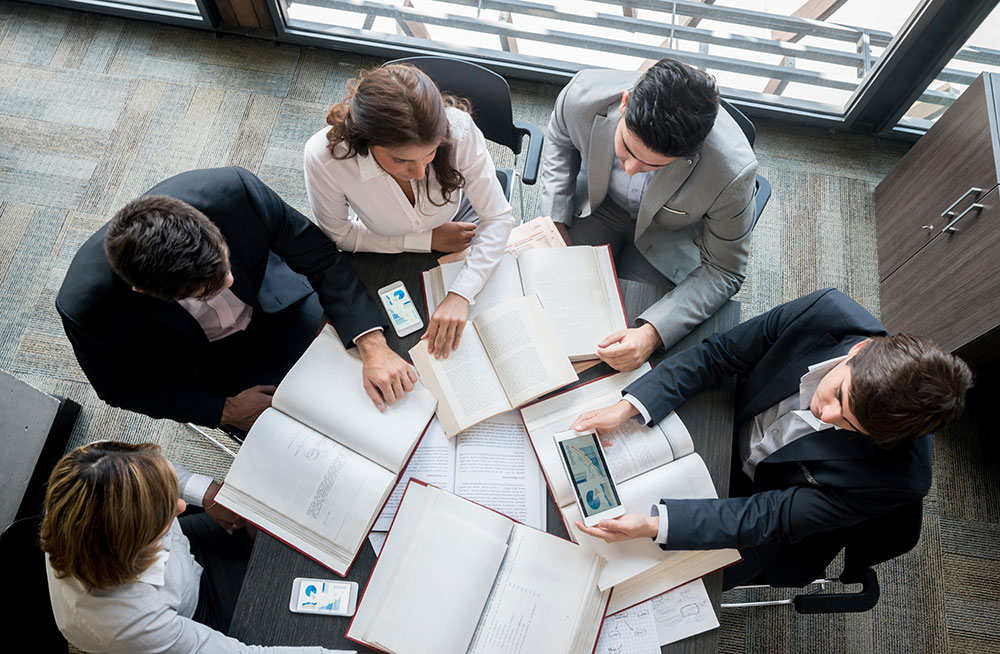 For most small business owners, the thought of signing the check for health insurance makes them sick to their stomach. Cutting your small group health insurance costs is a great way to reduce your overall business costs and increase profit.
Schedule an appointment today with one of our small business insurance experts and we will come to you. We will review your health insurance needs and match them to the policies provided by our many suppliers. Our knowledge can level the playing field and help you discover the best coverage at the best price.
If you decide to select a policy we've identified, we'll continue to provide service on that policy as long as you hold it with us. No more phone calls to a call center in a different timezone speaking a different language. A local employee of Moss Insurance Group will handle your open enrollment or employee classification changes as the need arises. Don't let your small group health insurance become a hassle and unnecessary expense to your business.