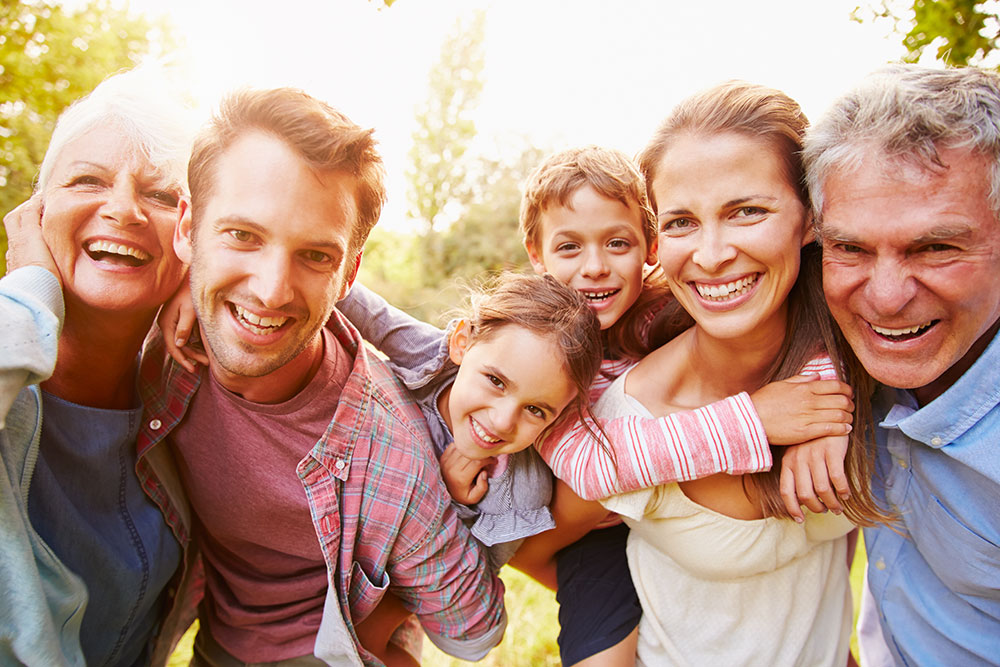 After the unexpected loss of Mr. Moss' father and the financial hardship placed upon his family, he made a life changing decision. He believed that his mathematical skills and his ability to communicate complicated issues with simplicity would make him an ideal financial advisor. Steve continues to improve his knowledge of the industry through classes at The American College and continued educational courses offered throughout the region. With mathematics as an educational background and a passion for entrepreneurship, Steve positions himself as an advisor for the business owner or individual who values a trusted partner. When entering into the business, the decision to obtain the Series 7 license seemed like the most logical process. If your going to give people advice on financial instruments why not be licensed to advise on all financial instruments. Stephen currently holds his life, health, and accident insurance license in PA NJ NY MD NC and FL and his securities license (Series 7) in PA NJ NY MD NC and FL. Steve believes strongly in helping others whether it be professionally or personally which has lead to his interest in Rotary. Serving on the board of directors for the Rotary Club of Haverford Township has enabled him to become more involved within his community and worldwide.
We believe that all our clients are treated uniquely and in their own best interests and the proof of our belief comes in the form of multiple referrals from our existing client base.
Other Interests
Steve serves on the Board of Directors for Rotary of Haverford Township. He also serves on leadership team and membership committee of Havertown chapter of BNI.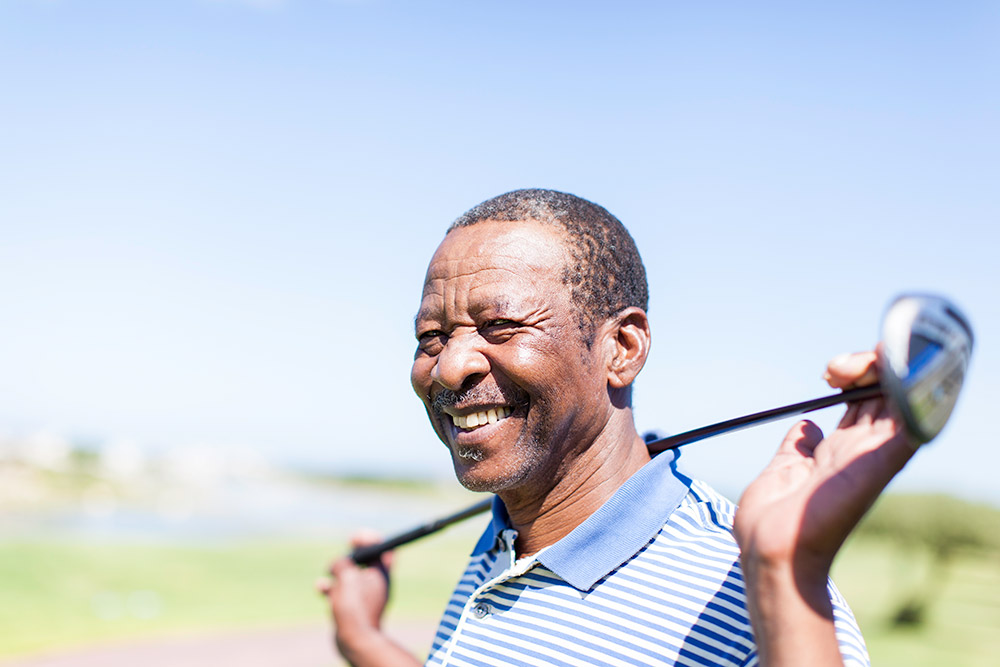 Moss Insurance Group has been built on a foundation of excellence in customer service. We view this as the cornerstone of our future and pledge all of our resources to this ongoing commitment. This corporate philosophy, along with a high work ethic, has created an association of long-standing clients, who represent the evidence of our past performance.
We represent hundreds of clients — employer organizations from diverse industries, both regional and national in scope — who demand that we deliver leading edge knowledge and expertise across the spectrum of employee benefit disciplines. As our business is founded on the principle of interactive exchange between consultant and client, we look forward to the opportunity to working closely with you, servicing your retirement and health and welfare programs.
Step By Step Moss Insurance Group Approach
Some Process Steps To Work With
We use a five-step process to assure our clients – and ourselves – that we have identified your insurance needs in a way that best matches your aspirations with our expertise, all in the interest of obtaining the best possible results.
1. Initial Meeting
Our first step is to get to know one another. We start with a brief introduction meeting. The goal of this meeting is to make sure we have a mutual respect. This respect will enable us to develop a relationship that will be based around Moss Insurance Group's three core elements. Honesty, Integrity and Trust. We believe that these are the core elements required for any relationship to exist.
2. Assessing and Developing
After we reach a thorough understanding of your objectives, we will discuss your current health insurance coverage, your health overall, and the impact of your health insurance on your family's budget and goals. Only after we genuinely comprehend your short- and long-term financial needs, your health goals and expectations will we begin to custom-build your insurance portfolio.
3. Create and Present
We will take the time needed to consider all the health insurance options available. We will discuss our recommendations with you on health and life insurance coverage and options, knowing that your budget and health goals should work together to support you and your family.
4. Agreement and Implementation
When we have an insurance portfolio that you agree with, we quickly put it into action. Depending on the components of your insurance, we will work with a network of other professionals, such as your accountant and your attorney, if necessary.
5. Monitoring and Managing
The insurance landscape is constantly changing. Offerings change, unpredictable events occur - and that is why we will continue to ensure that your coverage stays in line with our goals and objectives. If we believe newer products are appropriate, we will talk with you to see if you are interested in following up on our suggestions.