Honesty. Integrity. Trust.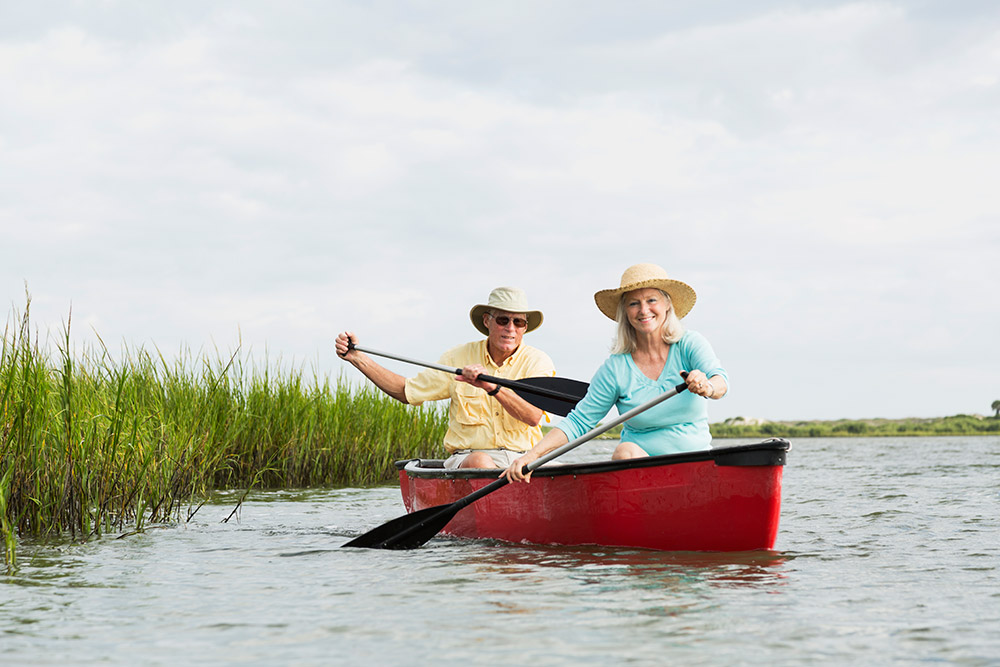 Moss Insurance Group has been built on a foundation of excellence in customer service. We view this as the cornerstone of our future and pledge all of our resources to this ongoing commitment. This corporate philosophy, along with a high work ethic, has created an association of long-standing clients, who represent the evidence of our past performance.
We represent hundreds of clients — employer organizations from diverse industries, both regional and national in scope — who demand that we deliver leading edge knowledge and expertise across the spectrum of employee benefit disciplines. As our business is founded on the principle of interactive exchange between consultant and client, we look forward to the opportunity to working closely with you, servicing your retirement and health and welfare programs.
Moss Insurance Group services clients in Pennsylvania, New Jersey, Delaware, New York, North Carolina, Virginia, and Florida.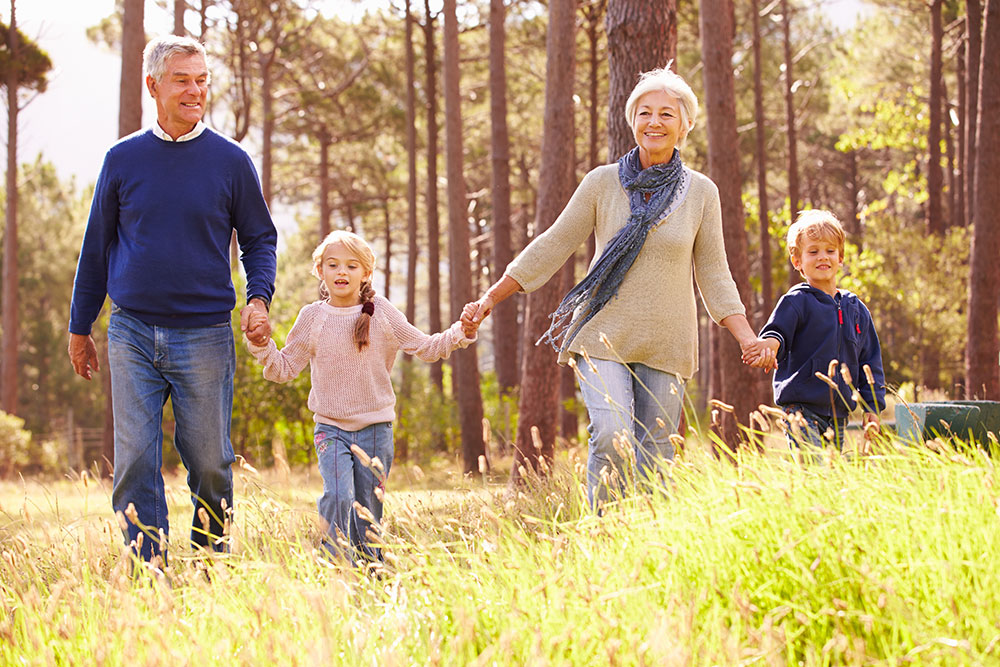 Moss Insurance Group offers a wide array of services to the greater Philadelphia area. We focus primarily on life and health insurance products for the individual and small business marketplace. Our goal is to help you identify the best possible coverage for the lowest price. We create value for our customers by understanding their needs and matching them to the best insurance products on the market.
Prior to meeting us, our customers are often under or over insured. In many cases they are paying a higher premium than they need to for coverage that doesn't meet their needs. As a field, the insurance marketplace is constantly changing and most people aren't reviewing their insurance on a regular basis. Moss Insurance Group experts are constantly reviewing and evaluating the impact of legal changes on the field of health insurance.
From the Affordable Care Act, through Medicare, and outstanding health insurance provided by private parties – there's a lot to know. You can trust that Steve Moss and his team are going to help steer you to the right coverages for you, your business, and your family.