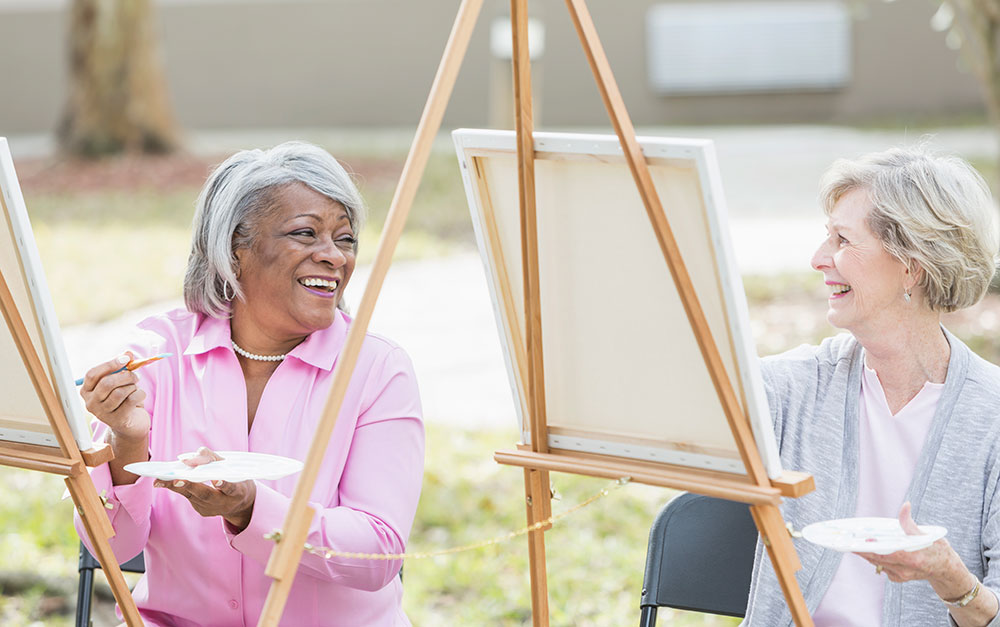 If you want the benefits of medicare coverage and great customer service with more medical options a medicare advantage plan might be for you. Medicare Advantage is a way to get the benefits of a traditional HMO, PPO, PFFS, SNP's and Medical Savings Accounts. These benefits are not offered by "traditional" medicare and can be a great benefit to some people.
The experts at Moss Insurance Group can cut through the chaos of understanding what is covered and what is not. Getting the most out of medicare may mean using a medicare advantage plan to get better coverage. Most of our medicare advantage plans also include prescription drug benefits as well.
When it comes to Medicare coverage you have a choice. You can take the health insurance coverage as the government has defined it; or you can improve what the government has defined by bringing in the current "best practices" from the private insurance sector. Getting the most out of your health insurance isn't just a matter of price, it's a matter of quality of care. We'd love to help make sure you are able to get the best quality care without breaking the bank at the same time.