Medicare Supplemental Insurance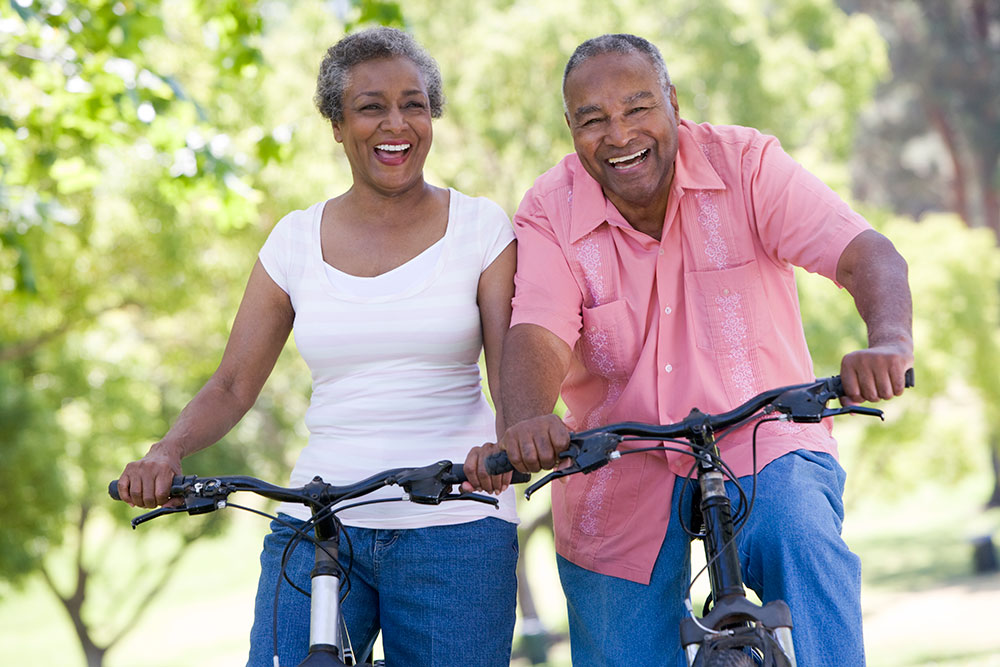 The in's and out's of medicare are confusing for many people. They are often surprised after signing up for medicare that some of their needs simply aren't covered. The sad fact is that Medicare often costs more out of pocket than most people expect. Medicare Supplemental insurance is a way to offset the shortcomings in the standard medicare offerings. You can continue to keep your Medicare policy and have the benefits of enhanced coverage through a supplemental insurance policy.
Fortunately, the experts at Moss Insurance Group understand medicare policies. We can help identify medicare supplemental insurance that will cover incidental costs that crop up during the year. Costs such as copays and deductibles can be a nuisance if you're healthy, and a nightmare should you get sick. Adding just a few more doctor visits a year can put a major wrinkle in your finances. Don't let your current medicare coverage leave you high and dry with these incidental costs that can really mount up.
Buying into a medicare supplemental insurance policy will help you manage these one-off costs and gain better financial control. Rather than being surprised by copayments and deductibles, you can pay a regular insurance premium. This can help individuals on a fixed income and those looking to manage their expenses keep them in check.
As always, when selecting your Medicare Supplemental insurance, our experts will help you identify and select the correct coverage for your insurance needs. We'll sit down with you and get to understand your current coverage, and identify any opportunities or threats to your current health care coverage. After this, we'll help you by managing your policy as your family situation or other needs change. At the same time, we will constantly be scanning changes to the health care laws and marketplace to ensure that you have the correct insurance to meet your needs.