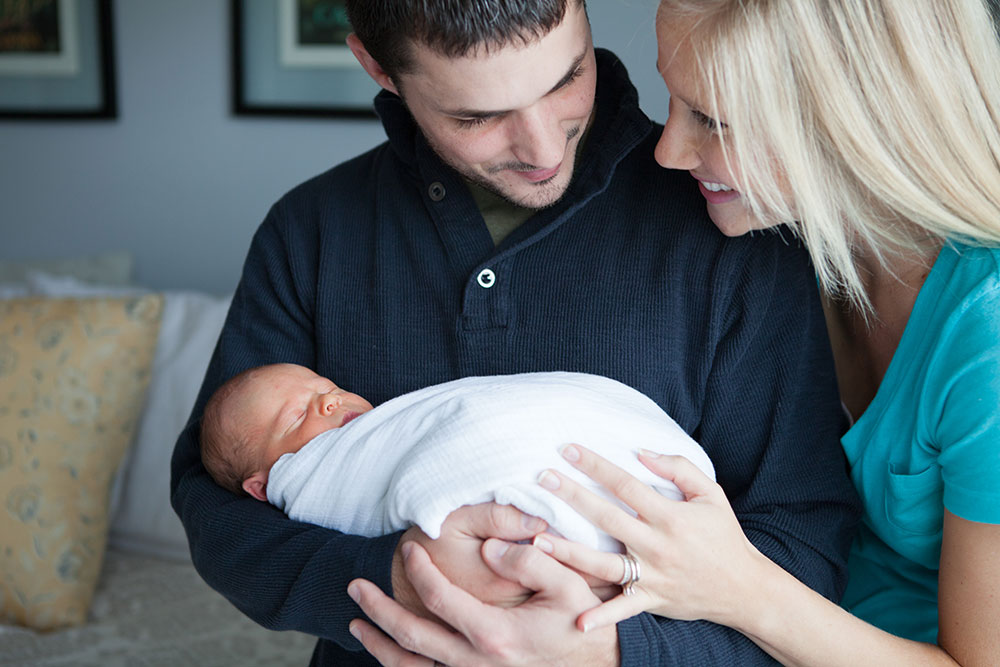 Protecting the people you care about doesn't have to stop when you aren't here anymore. Getting the right life insurance, though, takes time and research. The Moss Insurance Group can cut through the maze of life insurance options and help you select the right coverage for your family.
Life insurance policies are often sold by unscrupulous agents who put an emphasis on their commission, not on the needs of the customer. Our initial meeting focuses on helping you maximize your return on your life insurance dollar. This means you get the best possible coverage with the minimum possible expense.
Many of our customers who have purchased life insurance in the greater Philadelphia area are surprised and pleased with the process of working with Moss Insurance Group. It is our goal to help you find insurance that works with your financial goals, not saps your current wealth to the benefit of the insurance companies. Let us help you get insured so you can provide for your family "just in case."
There are many life insurance plans and strategies. We can work with you, your accountant, and lawyer to make sure you are getting an insurance product that makes sense. Not all life insurance is created equal and not all people can get affordable life insurance. Let us understand your needs and goals and we can makes sure you get the right product for you.
We can also help your small business by providing the life insurance you would use to fund a buy or sell agreement. This will help you by protecting the business in the case of a death of one of the partners. Additionally you can add key person insurance that will protect your company in the event of the loss of a key staff member. This should be sized for your business by an expert.