Individual Health Insurance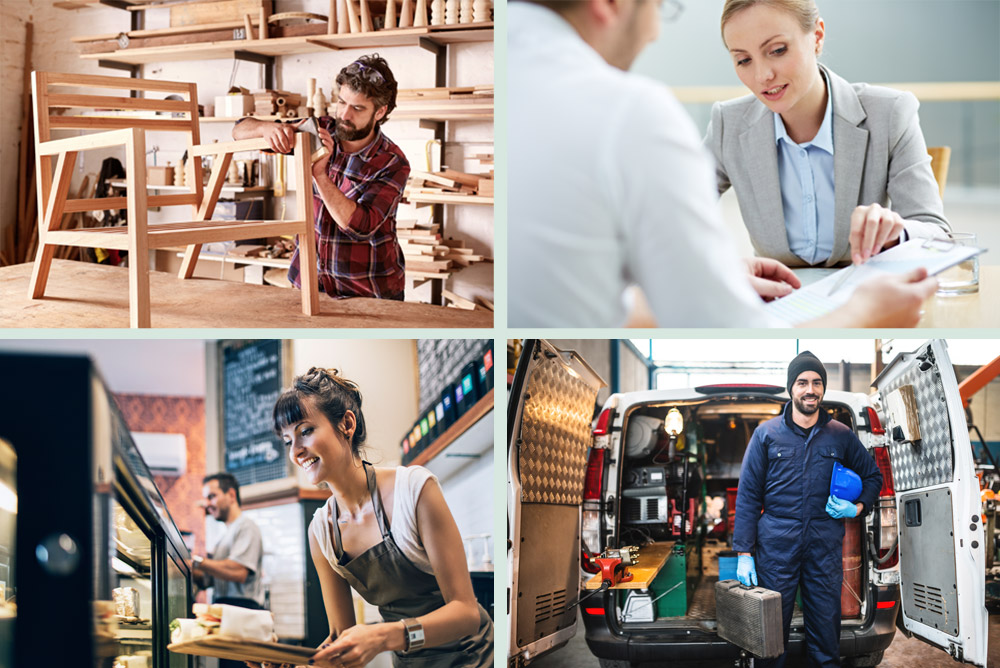 It's official – the government is now involved in your health care. Just as it takes an accountant to understand the tax code, an insurance expert at Moss Insurance Group understands the laws and by laws of the Affordable Care Act. We can help you find the right insurance on the market and we can also help you supplement your medicare coverage.
We help individuals and families of all ages, shapes, and sizes, find the best health insurance coverage to meet their families health and budgetary needs. Many of our customers are surprised by how much coverage is available and how affordable it is.
When shopping for insurance for you our your family it is to your benefit to work with an insurance agent who understands the marketplace. The experts at Moss Insurance Group can help.
The last thing you want when buying health insurance is to find out that you are not covered. We can help by showing you the types of coverage available and how they work. At the same time, we can help make sure you are not overpaying for insurance. This way you can continue to enjoy your money and the lifestyle it brings – rather than handing it over to the insurance companies.